Back to Crates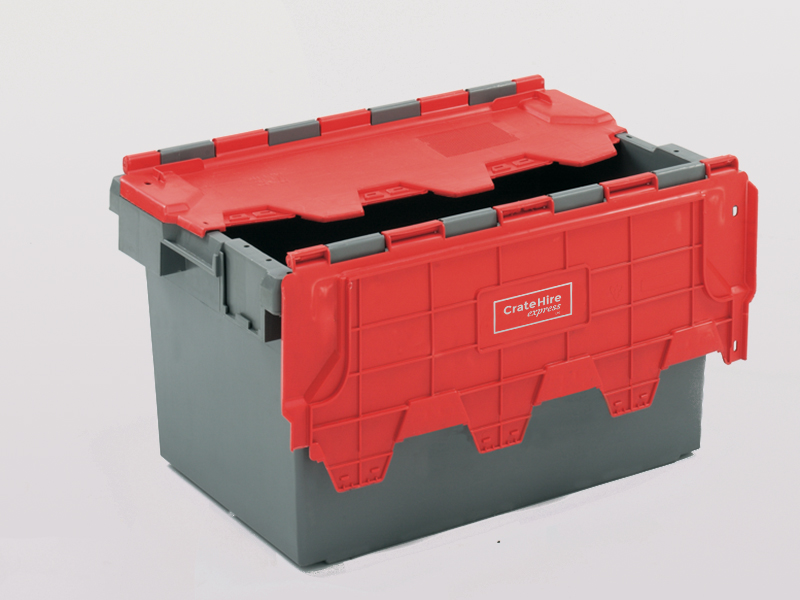 No order too big or small!

10 crates or 1000 crates, we are just happy you have chosen Crate Hire Express. Don't forget there is no minimum rental period!

I need 10 million crates surely you offer a discount!

On large quantities or long rental periods we do offer a special discount, please email or call for details.

What parts of the UK do you deliver crates to?

We deliver crates for rental to all parts of the UK including: London, Birmingham, Leeds, Manchester, Cardiff, Bristol, Exeter, Liverpool, Bournemouth, Newcastle & Glasgow.

Get an ETA!

If you would like to know what time you can expect your delivery on the day, give us a call. Crate hire deliveries are usually in the morning and collections in the afternoon.